At ChemoCare Baskets, we know first-hand the challenges that cancer patients face on their healing journey. These sumptuous gift sets are personally curated by our founder with a selection of natural, holistic items that helped ease the side effects of her own treatment and recovery.

Our mission is to empower cancer patients to thrive during treatment by nurturing their mind, body, and overall well-being. We also support critical cancer research by donating 10% of our profits to the City of Hope. So your purchase will make a difference not only for the recipient, but in the cancer community at large.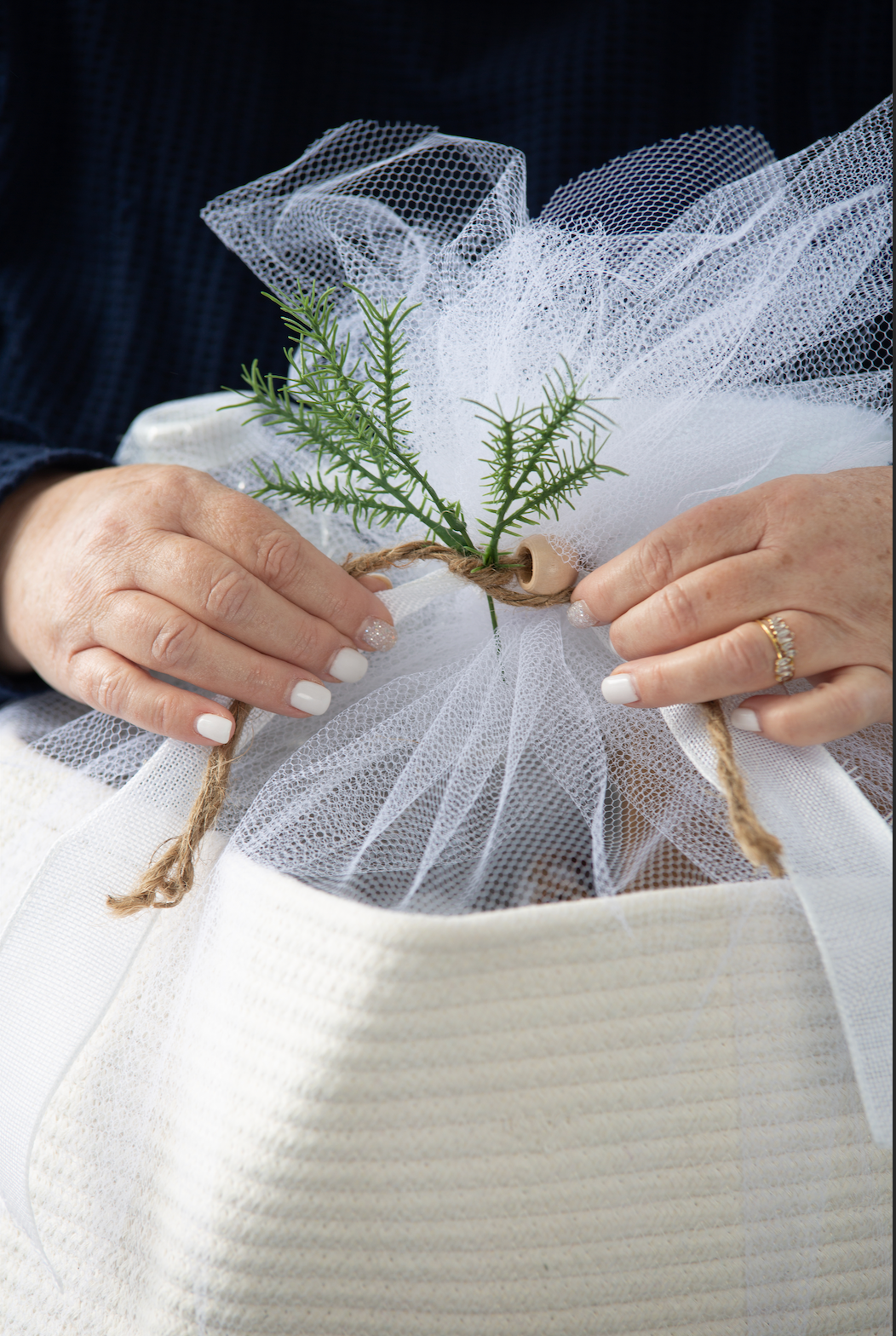 Mission
Our mission is to offer comfort, support and compassion to cancer patients on their healing journey by providing carefully curated wellness gift baskets filled with holistic items that alleviate the side effects of chemotherapy and other treatments.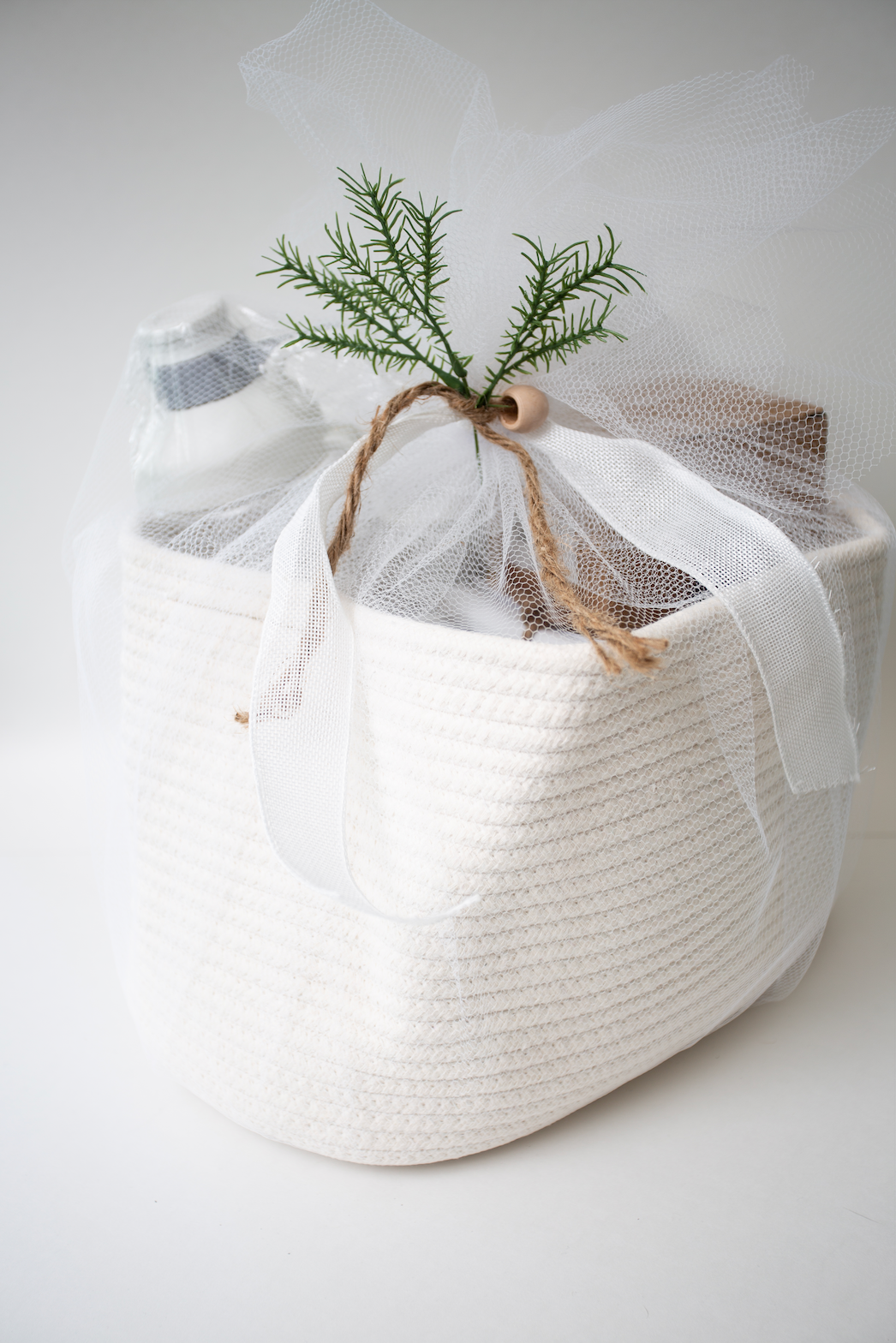 Vision
Our vision is to touch the lives of thousands of cancer patients across the U.S., spreading hope and encouragement through our soothing, heartfelt, hand-curated gift baskets.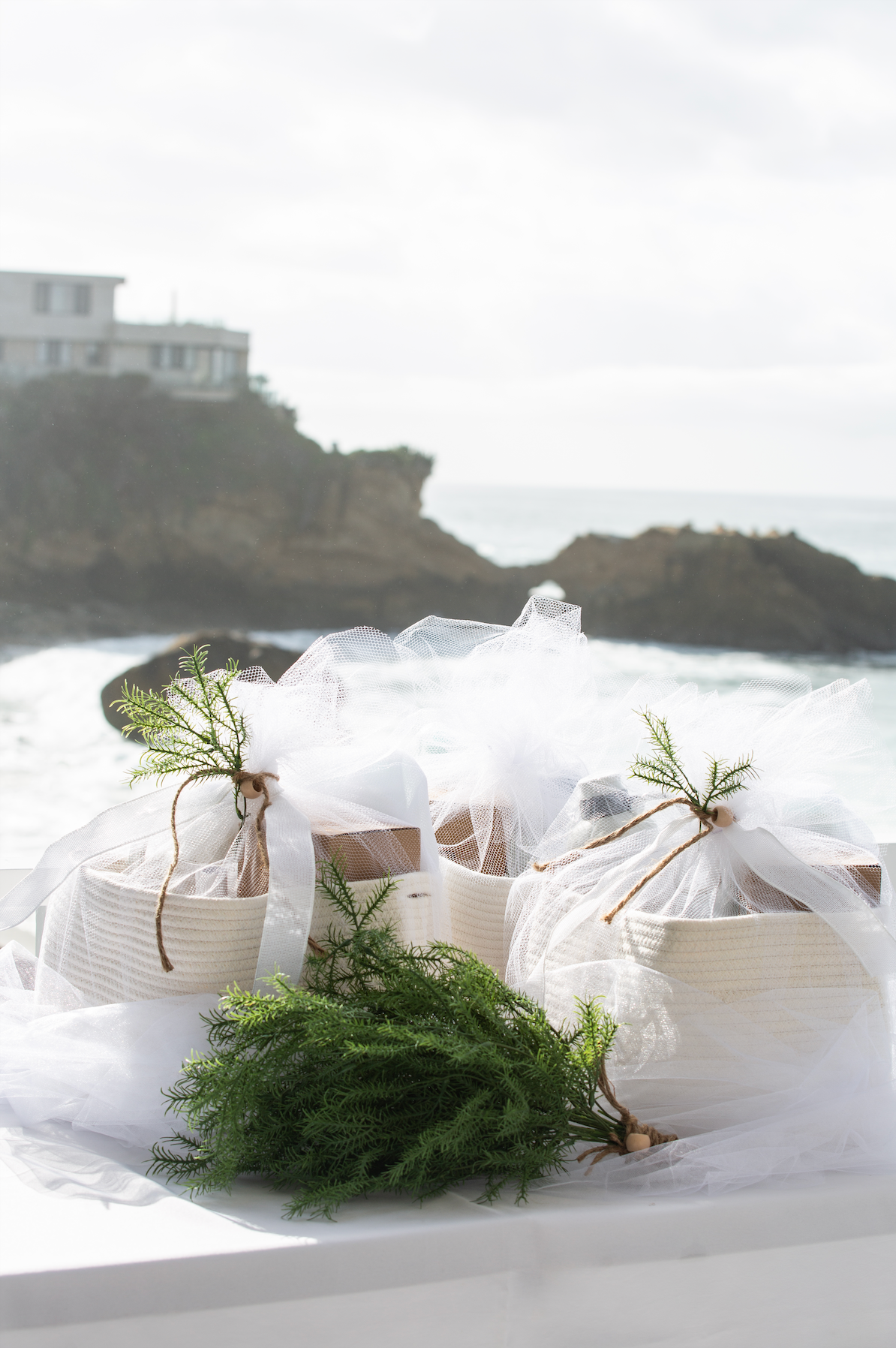 Purpose
ChemoCare Baskets was founded for this purpose: to make a meaningful difference in the lives of cancer patients undergoing chemotherapy by fostering a sense of caring, connection, and comfort throughout their treatment. We also donate 10% of our profits to lifesaving cancer research and care programs.